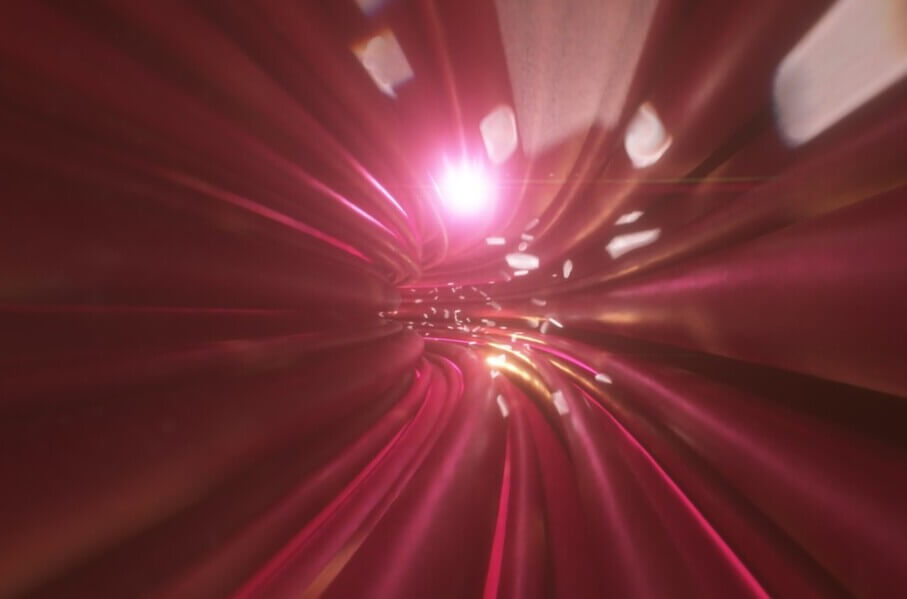 Power over Ethernet
Using data cabling to supply power to our network devices offers great flexibility in enabling your location to grow. Whether it involves Wi-Fi, lighting, cameras, access control, sensors, pumps or valves: all of them are devices with an internet connection that can be powered via the Ethernet.
As the number of devices has increased, the available power has also increased from 15.4 watts to almost 90 watts. In order to transport this electric power as efficiently as possible across the network, it is important for the network design to be able to support current applications, but also those of the future.
Our PoE model provides guidelines for the correct operation of network devices:
Increased sustainability and savings
Power over Ethernet helps make your building more sustainable and results in savings in energy consumption, provided that it is properly installed. When it comes to making the right choice for your specific environment, Forehand provides obligation-free advice.
Would you like to know more about developments in PoE? Please contact our sales department.