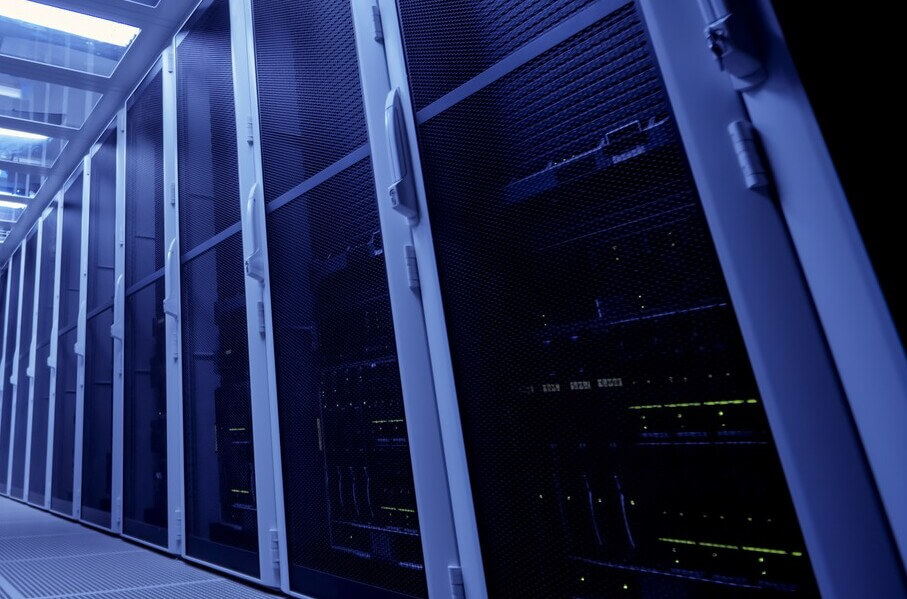 Network Components
Patch and server cabinets
If you are looking for functional, protective, sustainable housing for network components, Forehand's Rittal and ZPAS patch and server cabinets are just what you need.
Patch and server cabinets house valuable network infrastructures. They form the intellectual heart of an organisation – and that heart has to be properly protected. A good patch or server cabinet cools, protects against dust and prevents damage to cables or other equipment. Forehand provides full, all-inclusive solutions tailored entirely to the customer's wishes and requirements.
Short lead times
With product lines from leading manufacturers Rittal, Schäfer and ZPAS, Forehand supplies the Dutch market with the full range of patch and server cabinets it needs. Our lead times for patch and server cabinets are extremely short, and cabinets are in most cases delivered on location in fully assembled state. If preassembled delivery is not possible due to restrictions imposed by access passageways, cabinets are delivered as flat packs.