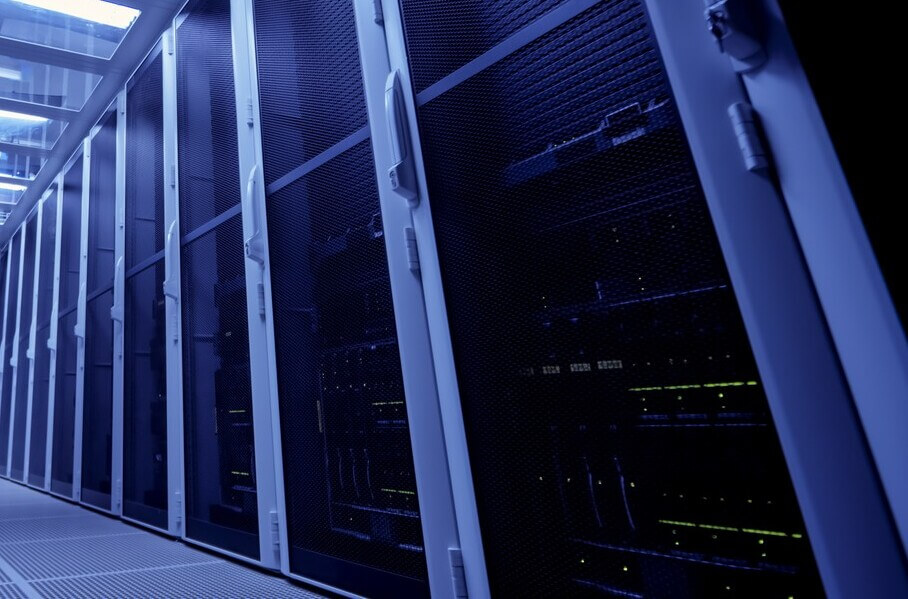 Sectors
Data centers
Transporting your data reliably requires a network infrastructure that offers both stability and flexibility.
Your ICT environment, and your organization with it, hinges on your datacenter. Your MER, SER or datacenter not only has to guarantee the storage of huge amounts of business-critical and other data, but also provide the datacenter solutions that enable you to optimize the efficiency of your ICT and data flow processes. So don't take chances: let Forehand advise you on the best architecture, infrastructure and network hardware for your business.
Internet of Things, cloud applications, smart buildings, external data storage… it seems that every time you look, there's a new datacenter application to think about. And the design is one of the most important aspects of future-proofing your datacenter, so you have to think about it right from the start: what topology to apply? Top-of-Rack? End-of-Row? Direct Attached or Any-to-All? So many possibilities, each with its own features and advantages. The topology and cable solution that is ultimately right for you will depend on bandwidth, latency, redundancy, virtualization, scalability, flexibility and stability.
Of all your ICT investments, the cabling infrastructure in your datacenter has the longest lifetime and is the hardest to replace without disrupting your day-to-day processes. In other words, this really deserves the right choice.