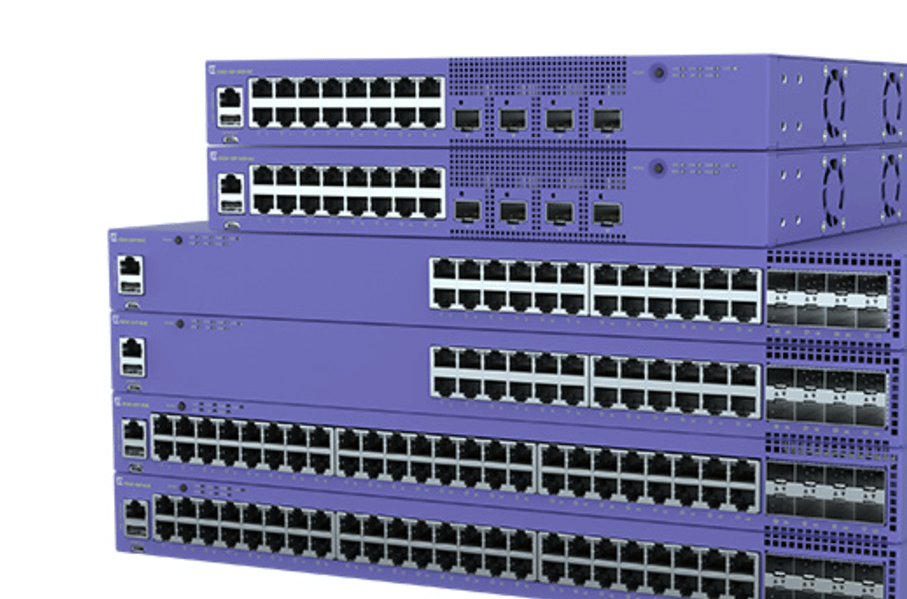 Networking
Using data cabling to supply power to our network devices offers great flexibility in enabling your location to grow. Whether it involves Wi-Fi, lighting, cameras, access control, sensors, pumps or valves: all of them are devices with an internet connection that can be powered via the Ethernet.
Product Selection
This equipment is literally the connector between all communication within the organization, making it perhaps the most crucial component in the continuity equation. Additionally, we don't all use the network in the same way, and customization of network usage is a functionality that we now require but might not have deemed possible ten years ago. Today, we already utilize AI to optimize and secure services, with users often working in a hybrid manner from flexible and home offices. Bandwidth and security are, therefore, key considerations when determining the best solution, with a cloud-based management environment often driving the technology.
Site Survey
It is crucial that all components in the chain meet the requirements/speeds specified in the request. While it may seem logical, when deploying, for example, the latest generation access points, the maximum throughput of the physical cabling is not always considered. When determining the number of required access points using Ekahau Pro site survey hardware and software, we also recommend ensuring the correct fixed cabling and patch cables are used. This ensures that the throughput of the wireless network is secured in the wired network.
Service
Service after the installation is, therefore, a must-have. Physical maintenance on the equipment, such as ensuring cooling and keeping the firmware up-to-date, is crucial for long-lasting and secure operation. Especially firmware updates, besides bringing improvements in functionality, are essential for enhancing the security level. This is why Forehand, in addition to the necessary hardware, always recommends purchasing firmware support during the period of use of network equipment.
Want to know more about Networking?
We are happy to provide more information about Networking and its various possibilities!