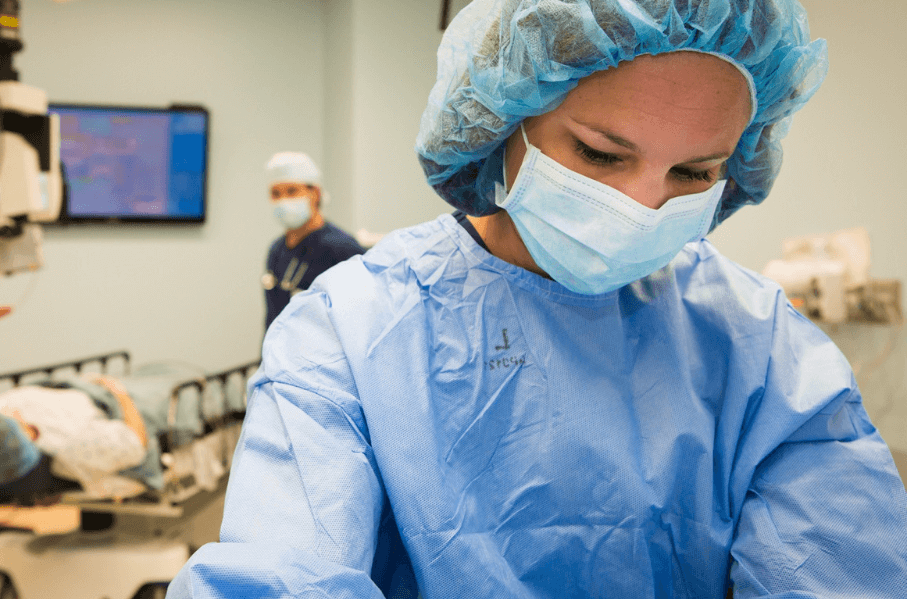 Sectors
Health care
Optimal network infrastructure enables you to elevate your healthcare services to the next level.
In the medical environment of the future, ICT solutions will be the key to making the patient's stay as efficient and comfortable as possible. The big benefit to patients will be that as technological solutions take on more and more tasks, this will allow medical and nursing staff to spend more time on the human aspect.
In our experience, it's that infrastructure that doesn't always get the attention that it needs. Even though the right underlying network infrastructure is so crucial to the performance of the ICT environment, and by extension, your healthcare institution. Not only does the network guarantee the stability, flexibility and availability of your ICT, but today's infrastructure can offer you more and better opportunities to serve the modern consumer. For example, apart from data and voice transmission, patient terminals and tracking systems, IP technology is now being used increasingly for other building systems.
Of all your ICT investments, the cabling infrastructure has the longest lifetime and is the hardest to replace without disrupting your day-to-day processes. In other words, this really deserves the right choice!