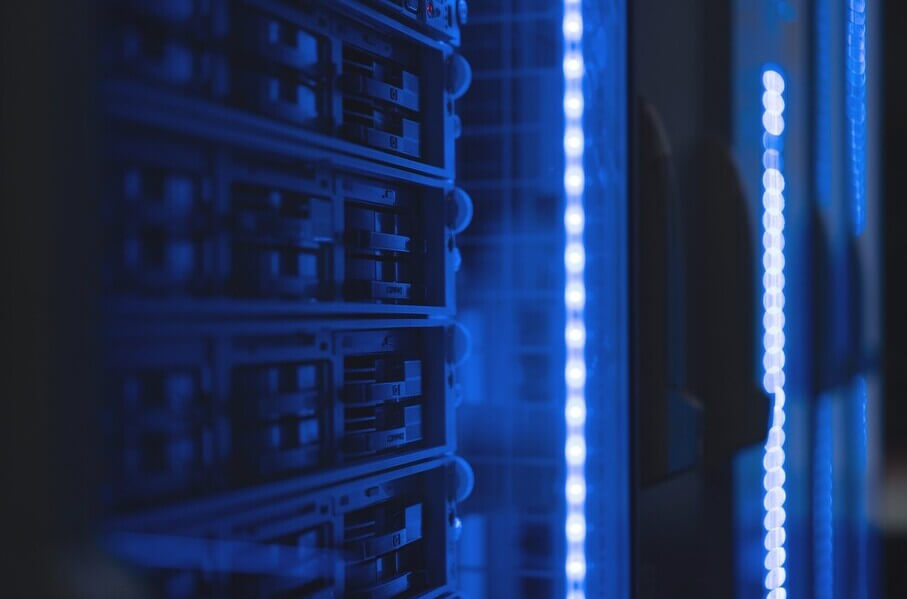 Network devices
Active network equipment
Developments in the field of switches and routers happen very fast. Forehand actively keeps an eye on these developments for its customers in order to be able to provide the right solution at the right time.
Forehand works by taking into consideration its customers' requirements and then designing the smartest and most stable configuration of required network equipment possible that takes all those requirements into account. For this purpose, Forehand has long-standing collaborations with partners. Their products can be used for both wired and wireless networks.

Want to find out more about Forehand's active network equipment, such as switches and routers? Let's connect!