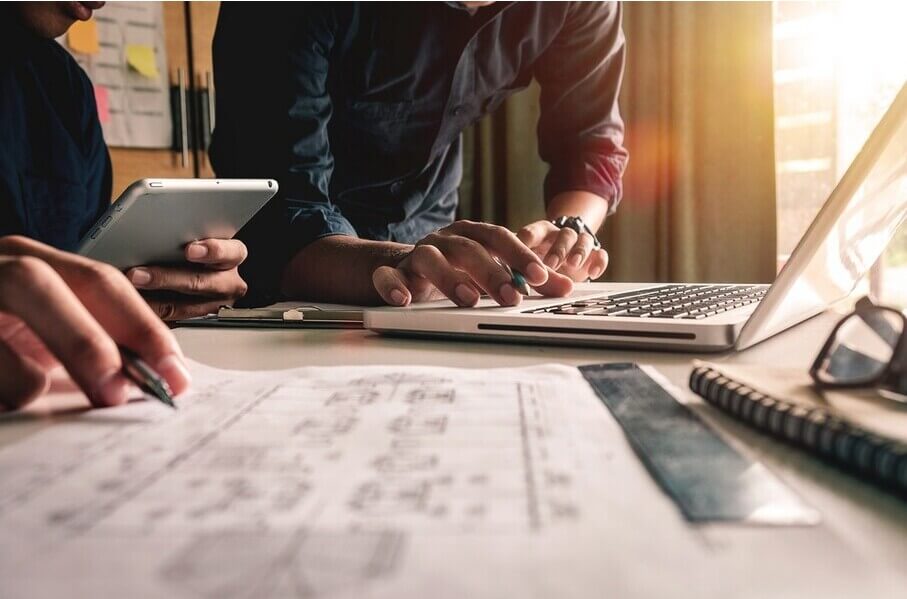 Consultancy
What type of fibre-optic cable meets your needs best? What's the most effective way to cool patch cabinets? What are the options for distributing television and triple-play signals over fibre-optic or copper cables?
So many technologies, so many possibilities, so many questions. Fortunately, Forehand's account managers are always available and more than happy to answer any questions you may have about network infrastructures, new technologies and associated components.
Thanks to Forehand's horizontal organisation and wealth of experience we can answer any question you have immediately – and if not, we'll make sure to have an answer for you in the shortest possible time.

Need advice or support? Contact Forehand now!