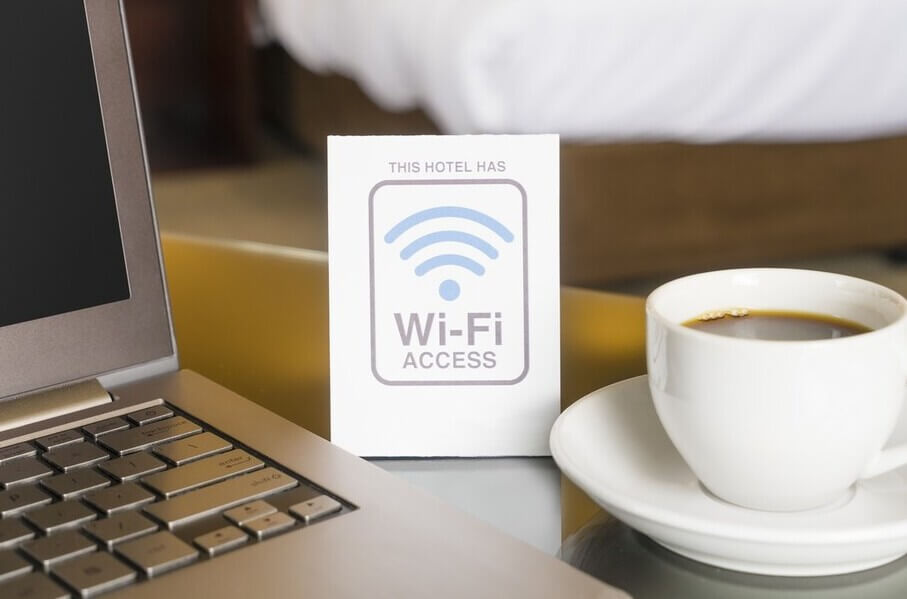 Network devices
WiFi
More and more organisations are experiencing a growing need to be able to communicate information between various different mobile devices at every conceivable location and at any desired moment.
Now that an increasingly large group of users has accepted The New Way of Working, reliable, fast (wireless) networks are a basic requirement. Moreover, increasing numbers of organisations offer (free) WiFi coverage, and the availability of a wireless network is an increasingly important criterion in people's decisions as to whether or not to visit such organisations as chain stores, schools, care homes and camp sites. Whereas in the past wireless networks were viewed as just a 'convenient' thing, they are now a permanent part of the design of network infrastructures. Public areas, too – restaurants, libraries, reception areas, etc. – are increasingly being equipped with free, full-coverage WiFi networks.
Want to know more about our WiFi-solutions? Let's connect!