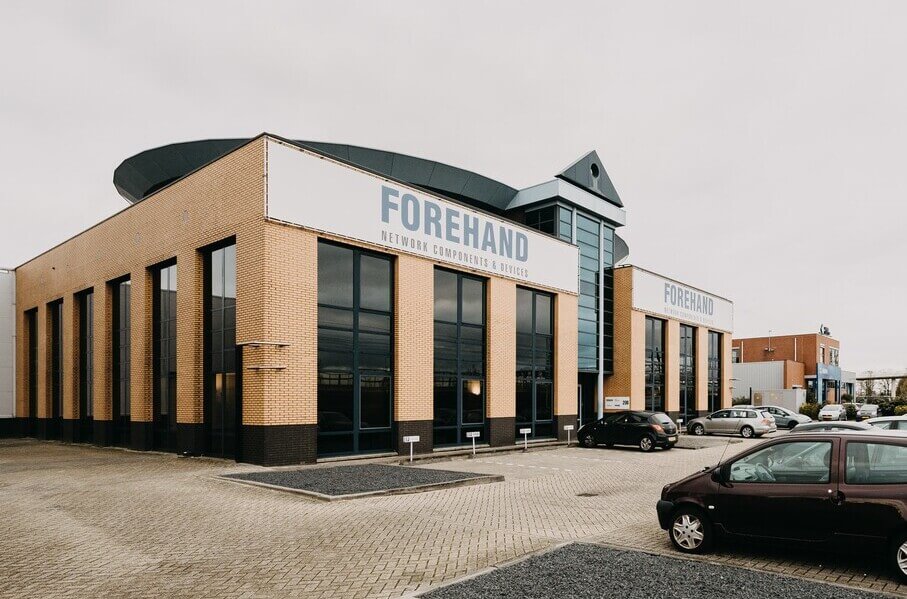 Vision & mission
We bring technology to life. We are always stay one step ahead of changes with our smart network solutions.
Changes will keep coming our way. That's about the only thing we know for sure
about the future. And as technology gets smarter than we are, and data becomes
the most important asset of tomorrow, it is clear that staying connected will be
decisive as we speed up ahead. More and more we will be sharing, transfering and
receiving by wire, by air and by all means. Networktechnology will be crucial in
becoming that future-proof organization.
At Forehand we are responding to those changes. In fact, we are part of them.
We get them started and we bring technology to life. Way ahead of what is
coming our way we bring you the smartest networksolutions, components and
devices.
We hook you up and we get you connected with the future.
Our vision
Contribute to the creation of smart and sustainable buildings, driven by network technologies.
Our mission
Forehand aims to become Netherlands' most prominent distributor of active and passive network components by making the transfer of knowledge, experience and service its main priority in a market that is constantly changing.

Want to know what benefits Forehand's mission and vision could bring you in practice? Make an appointment right now!