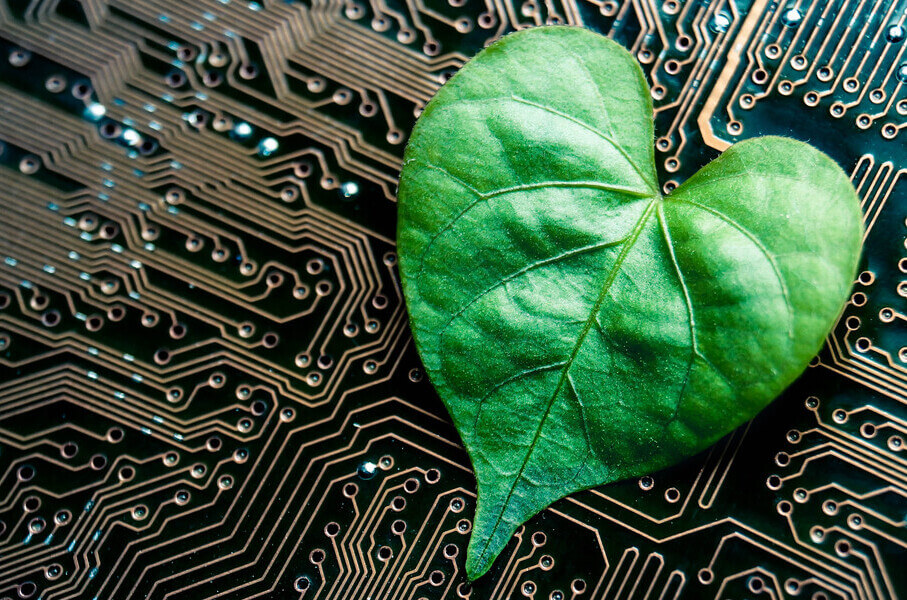 CSR
Since 2011, Forehand modified its policy in order to actively represent Corporate Social Responsibility (CSR) and thus to strive to raise awareness about sustainability, both within its own organisation and its business relations.
That responsibility translates into measures and objectives in the fields of People, Planet and Profit (the famous 3 Ps). It should be noted that CSR is not a goal in itself, but rather an ongoing process of measures that lead to improvements in matters relating to the 3 Ps. Forehand has specifically written a CSR manual to serve as a basis for this philosophy.

Specific goals that have already been achieved at Forehand, or are on the verge of achievement, are published here. Forehand hopes that this will help raise others' awareness of the importance of CSR, and prompt them to head down a similar path.

Forehand is a member of MVO Netherlands. The Centre of Excellence for Dutch companies that are striving towards corporate social responsibility.